The future starts here
All of our lives are becoming increasingly digital and internet services are more vital than ever. Guernsey Fibre is going to cover the whole island and provide fast, stable, reliable connections into every property, bringing the possibility of true 1 gigabit-per-second coverage to all.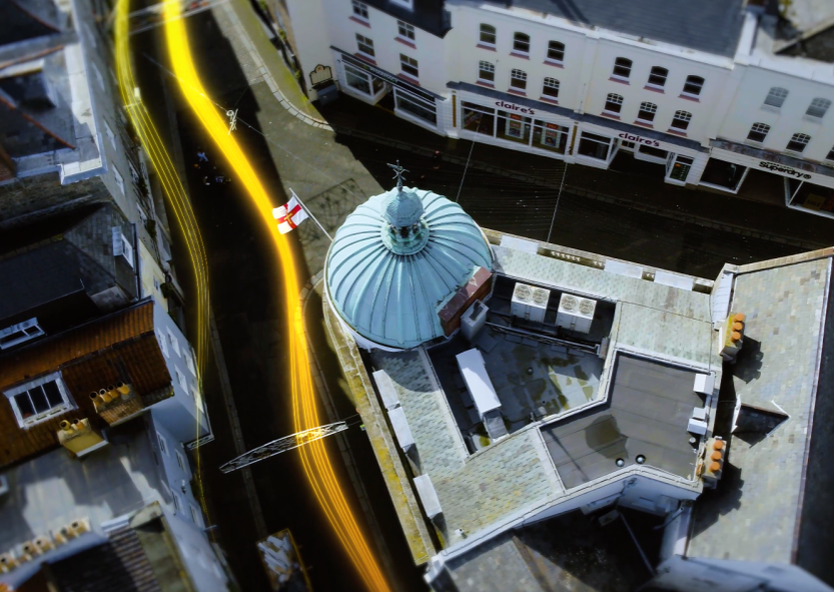 Improving island life
Watch what some familiar local faces say about what high speed Fibre connectivity means to them, why Guernsey needs Fibre, and how it will improve island life.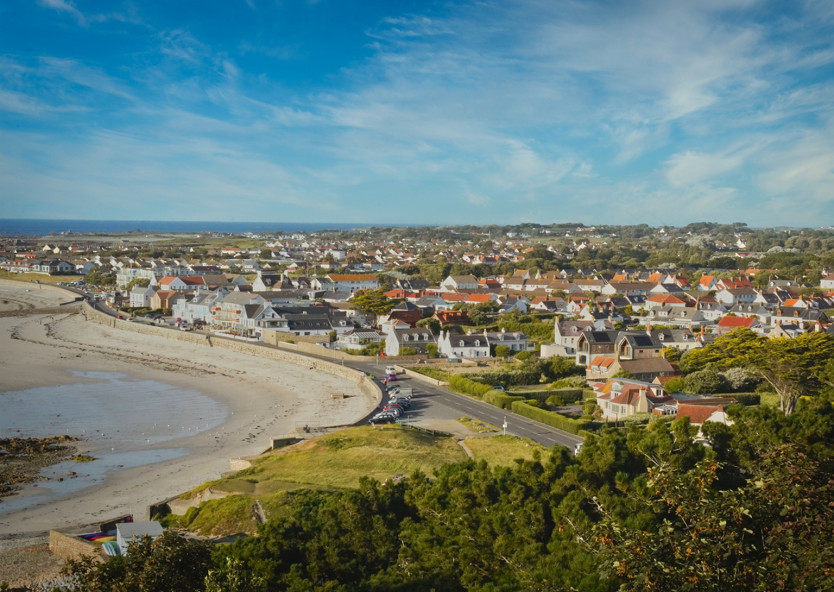 Fibre everywhere
Rolling out fibre broadband around the island is a huge and exciting undertaking. Beginning in early 2022, we will be connecting around 30,000 properties. The plan is to deliver fibre to almost all properties on the island by the end of 2026.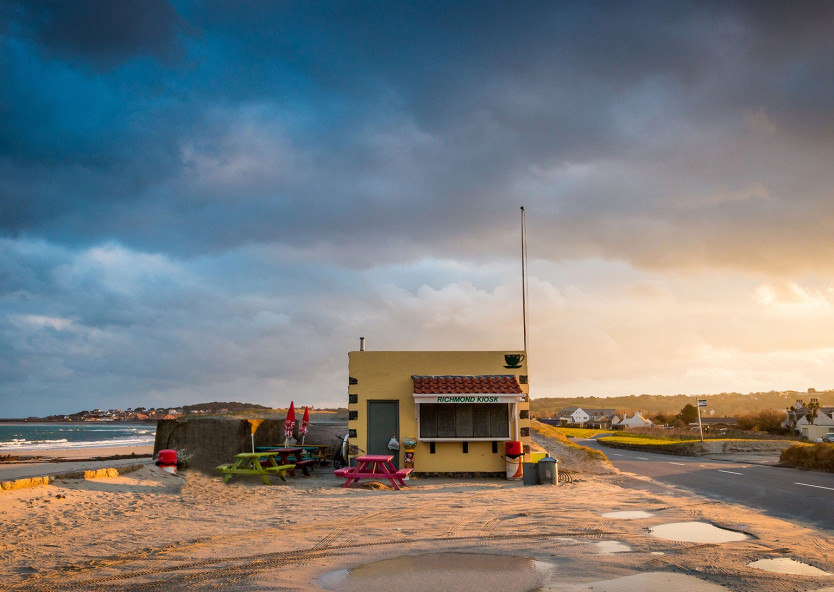 Superfast speeds for all
Guernsey Fibre is going to cover the whole island with superfast broadband, bringing the possibility of true 1 gigabit-per-second coverage to all. That's up to 50 times faster than today's basic connection speed*. This means there's no more battling for bandwidth, even in the busiest home.
* 1,001Mbps average speed attainable using Ookla Speed test app built in to the router. Test conducted in August 2021.
Guernsey Fibre will support our digital lives in every way. It's a big step forward in fast and stable connection speeds which will benefit you in your home, whether you're working, learning, or being entertained. One fibre connection will offer you gaming, HD streaming, remote access, and video conferencing. From your inbox to your Xbox, Guernsey Fibre has you covered.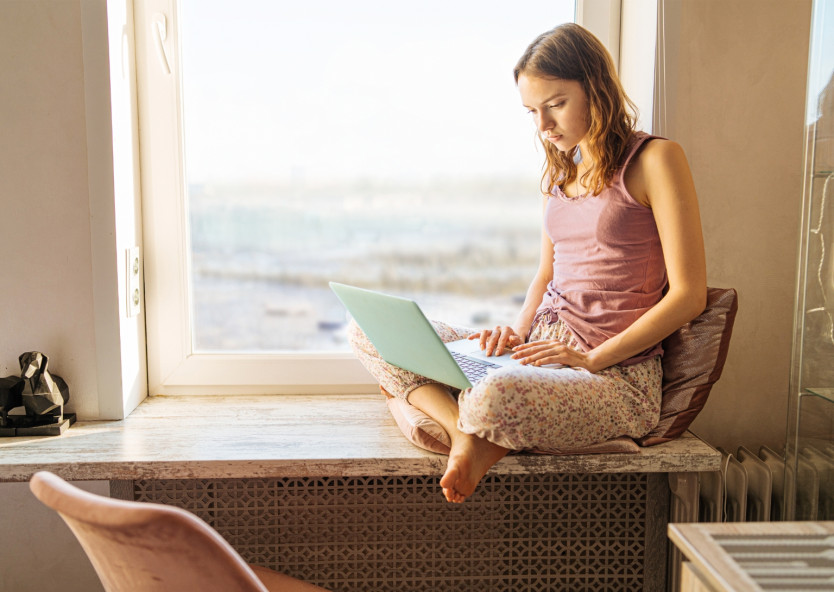 Fibre for life
Unlike a copper network, fibre optic cables are extremely resilient to heat, humidity and extreme weather conditions, so Sure is future-proofing your home's connectivity for years to come as well as providing a more reliable broadband experience for islanders.
Our fibre broadband network will ensure that islanders can keep up with the ongoing technological revolution meaning multiple users in the same house can play games online, shop, download films, work, stay in touch with friends and listen to music, all at the same time.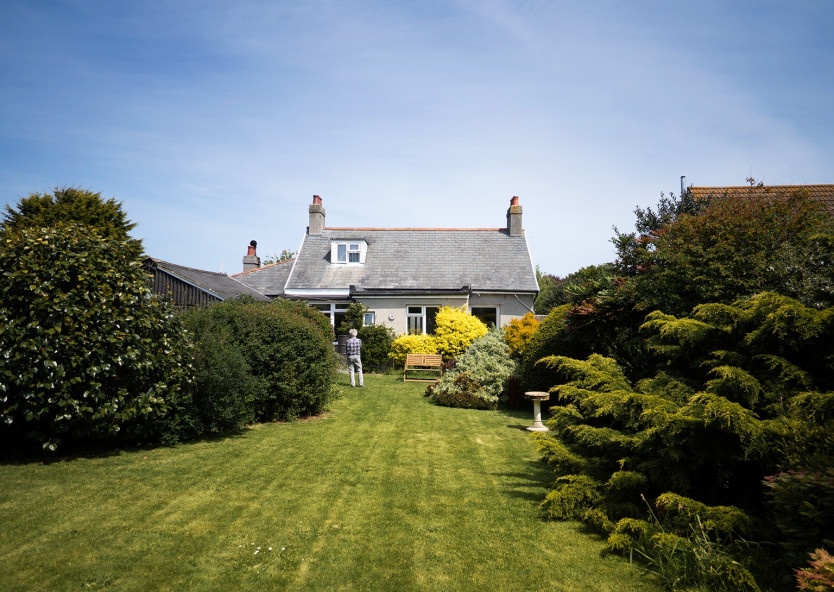 Fibre is greener
Fibre is a more sustainable option. The amount of energy needed to send light through a fibre optic cable is considerably less than what is needed to transmit an electrical signal through copper cables, so there will also be emissions savings. This project will make Sure's broadband both more efficient and more environmentally friendly.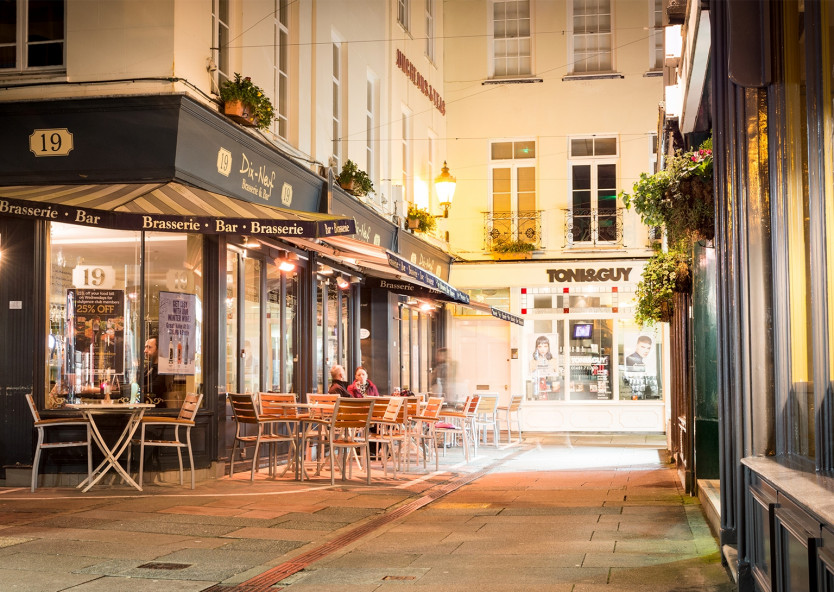 A fibre-powered economy
Guernsey Fibre is a crucial project that will help boost the island's economic and social prospects, and one we are hugely proud to deliver. The fibre broadband rollout is a massive engineering project, and we will use local suppliers wherever possible, meaning millions of pounds spent with Guernsey businesses and the creation of around 75 jobs. It will allow digital businesses to thrive and have the flexibility to be based anywhere on the island, expanding economic possibilities and fostering creativity and entrepreneurialism. The uplift in productivity from the ability to work seamlessly from anywhere is expected to provide a 1.1% boost to the economy, all thanks to Guernsey Fibre.**
** Source: FTTH Council (2014) – "providing full fibre to just half of all premises could result in a 1.1% rise in annual GDP"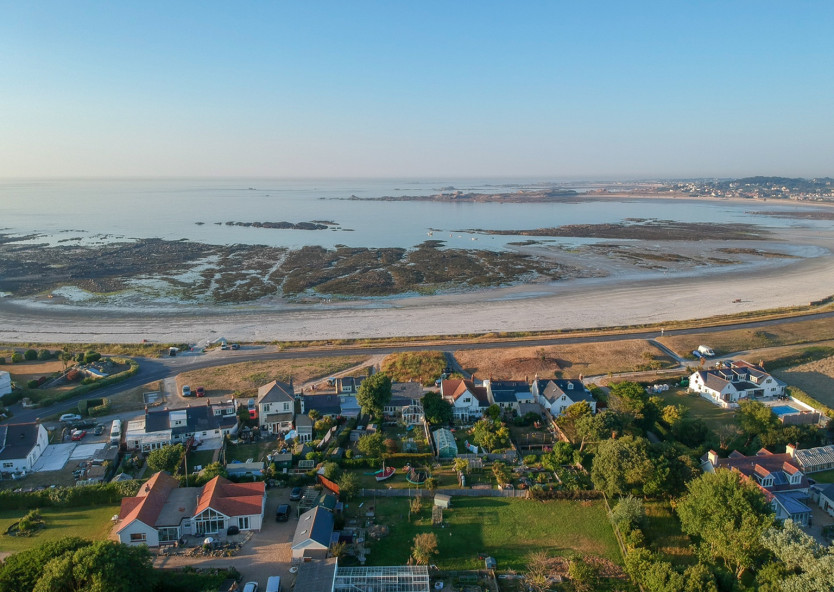 Giving you choice
Sure's Guernsey Fibre network will, of course, be available to other service providers on a fair and equitable basis, meaning you will still have choice when it comes to connecting with fibre.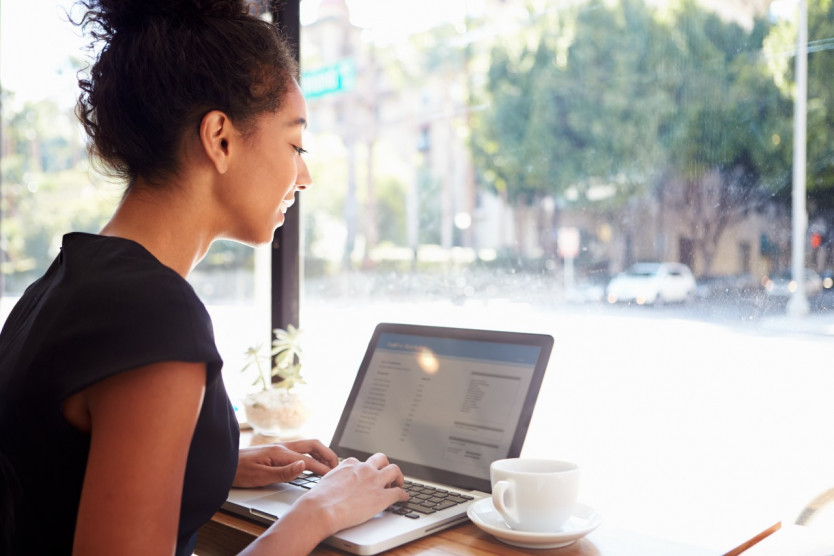 Fibre for work
Guernsey Fibre will enable a seamless learning or working from home experience, with the extra speeds and stability facilitating remote access and video conferencing, and keeping you connected. Quicker uploads and downloads, no buffering and quality connections will all enhance working from home and power your flexible lifestyle.